We just finished coming out of a massive internal deadline which we are very proud of. We have compiled some footage of the recent internal pre-alpha multiplayer game build of 'ORION: Prelude' and wanted to share some if it's awesomeness with you.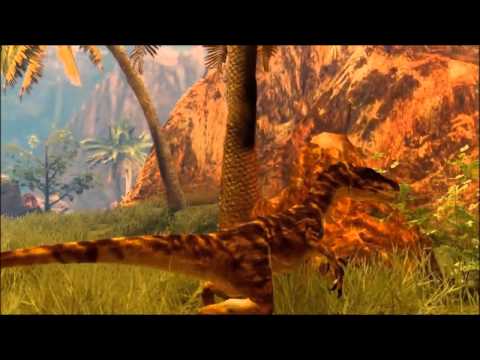 It is still significantly early in the game's life. The footage here reflects only 24 weeks of development and is still very much a "Pre-Alpha".
That being said, kick back, lift up your feet, grab a drink and enjoy!
DISCLAIMER:
This video consists of footage taken from a single, one-hour session of the game playing with ONLY bots and A.I Dinosaurs. NOTHING is scripted and is acting out in real time as it will in any 'ORION: Prelude' game match.
IMAGES: