As some of you may recall I posted another WIP project titled
Toon
due to some computer problems I've lost all of the associated files.
Fortunately for my legions of dedicated fans (all three of them) I have a new project. The first map is titled Power. There are more maps to come.
Here's the link to download
Power
.
Pictures: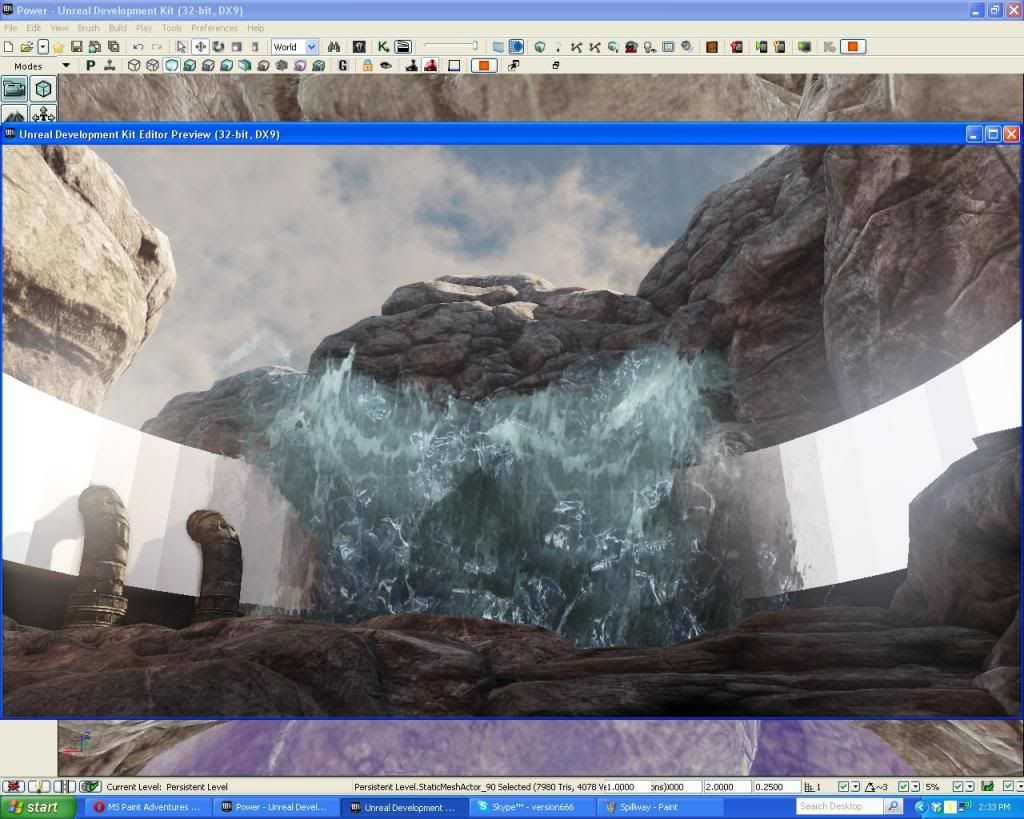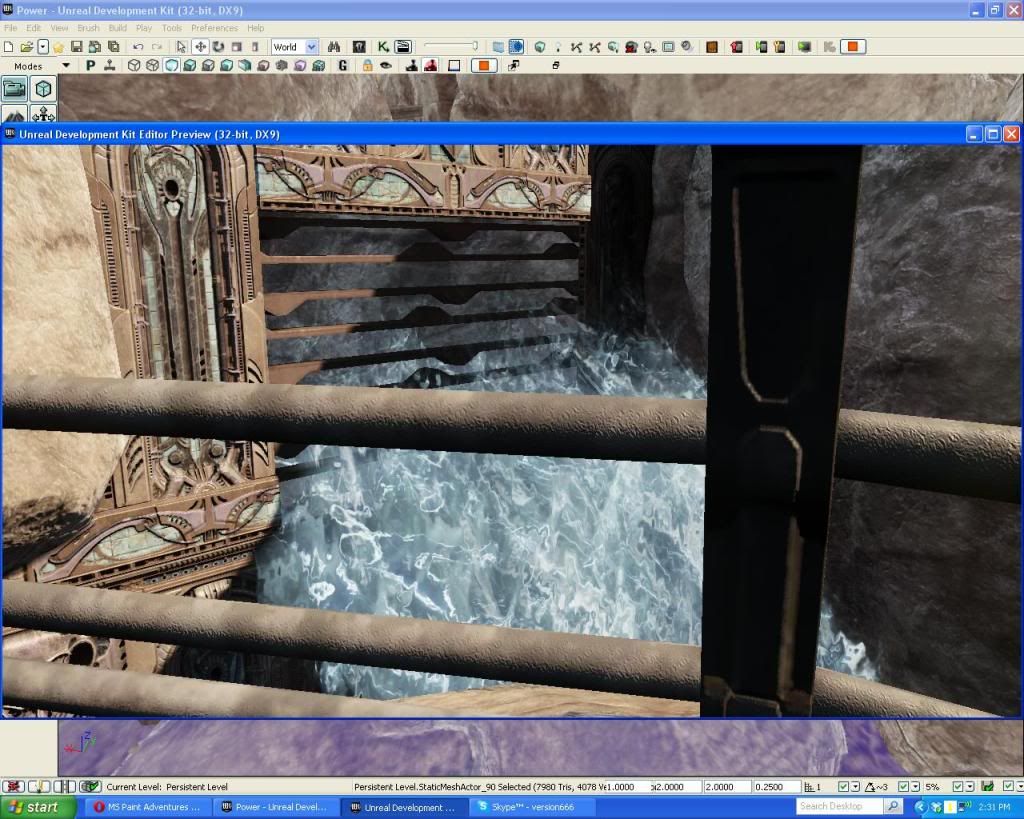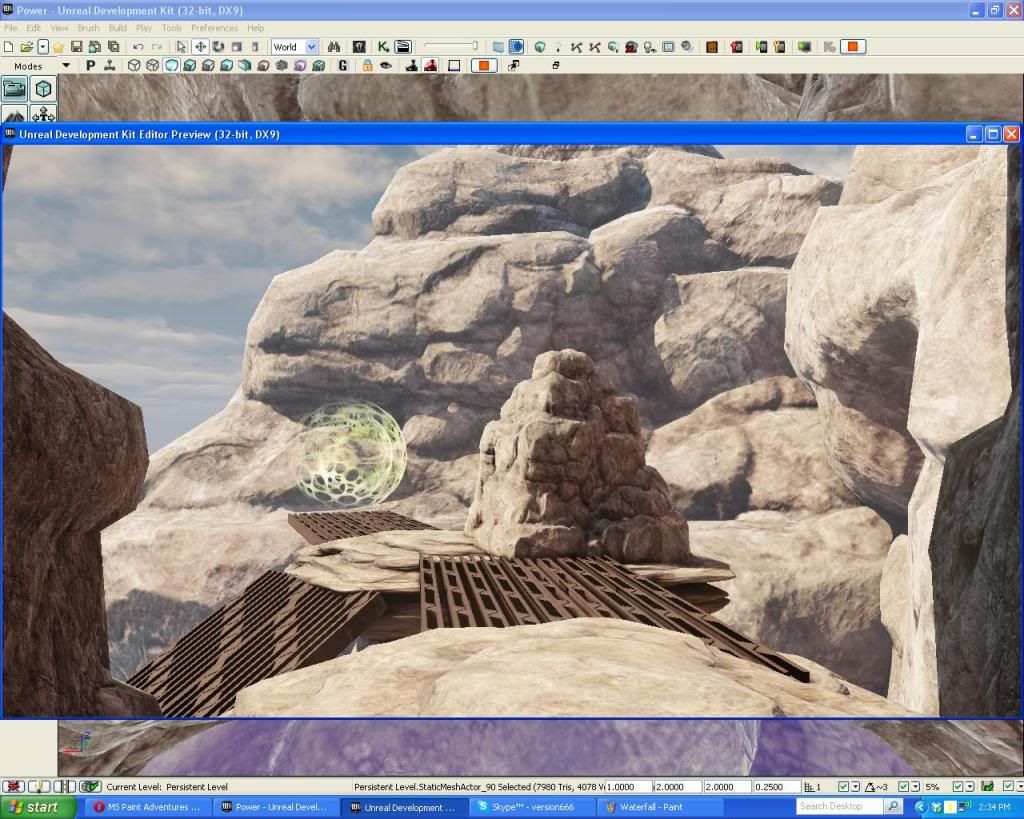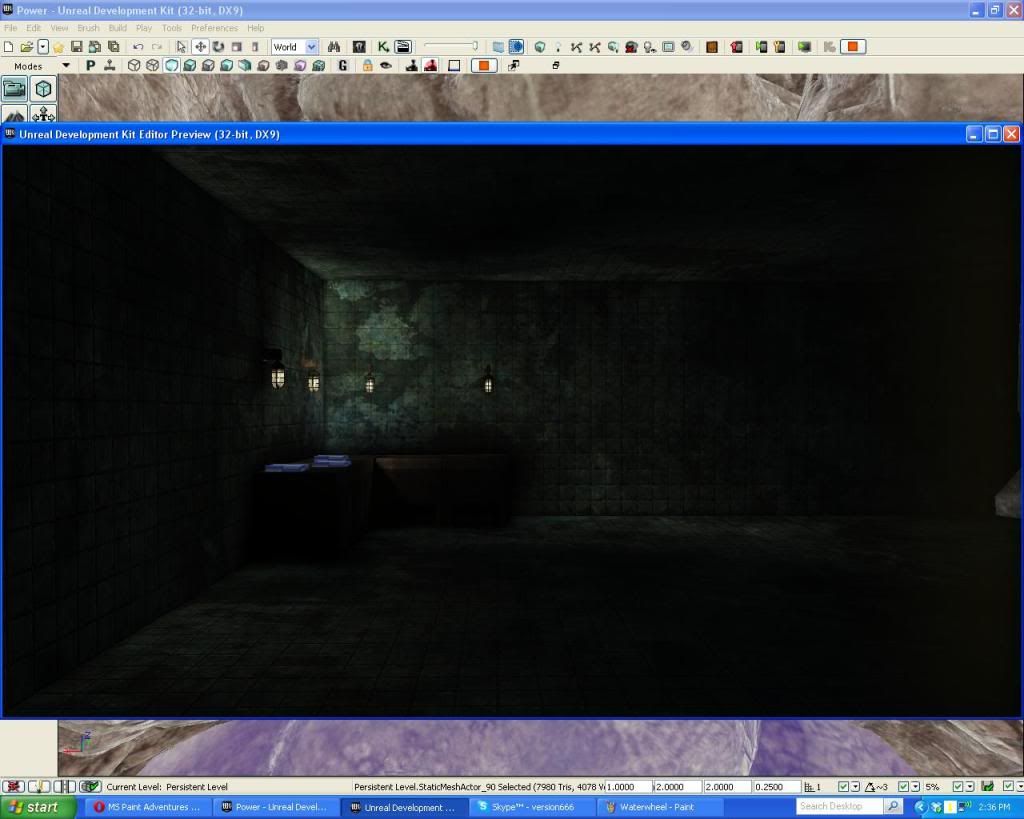 If you find any issues please put them in spoiler tags.
Looking forward to your replies,
-J