Update 31-08-2014 :
I have started an indiegogo campaign!
http://igg.me/at/modulated

Update 23-11-2013 :
Modulated has been published on Desura!

http://www.desura.com/games/modulated

Update 11-10-2013 : While it's not completely bug-free and there's practically no content or player progression, I am finally pleased with the basic skeleton of my game, and have thus released a free alpha version.
Consider it more of a test of the gameplay feel, presentation and controls rather than the content of the game as a whole.

You can find the game at http://www.indiedb.com/games/modulated
Why hello there!
I am working on a game I'm calling Modulated.
It is a mech arena game, focused around customizing your own mech and fighting with it in an arena.
I've been working on it on and off for two years on and off now and it is starting to take shape, most of the groundwork is done and focus is now on content, polish, features and visual fidelity.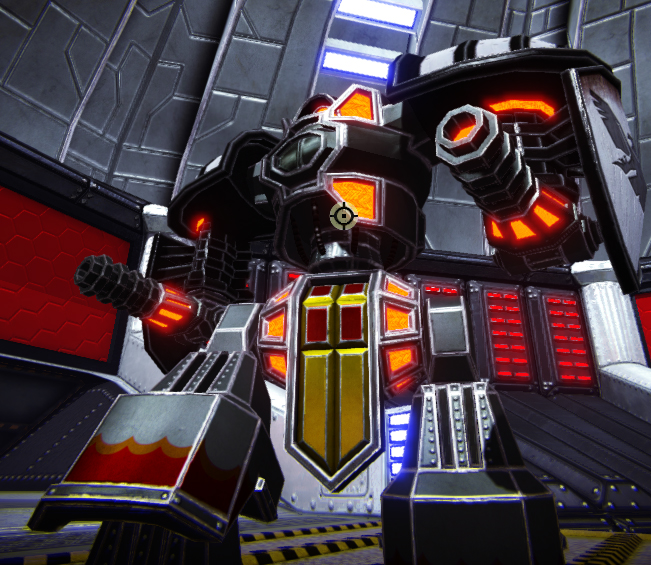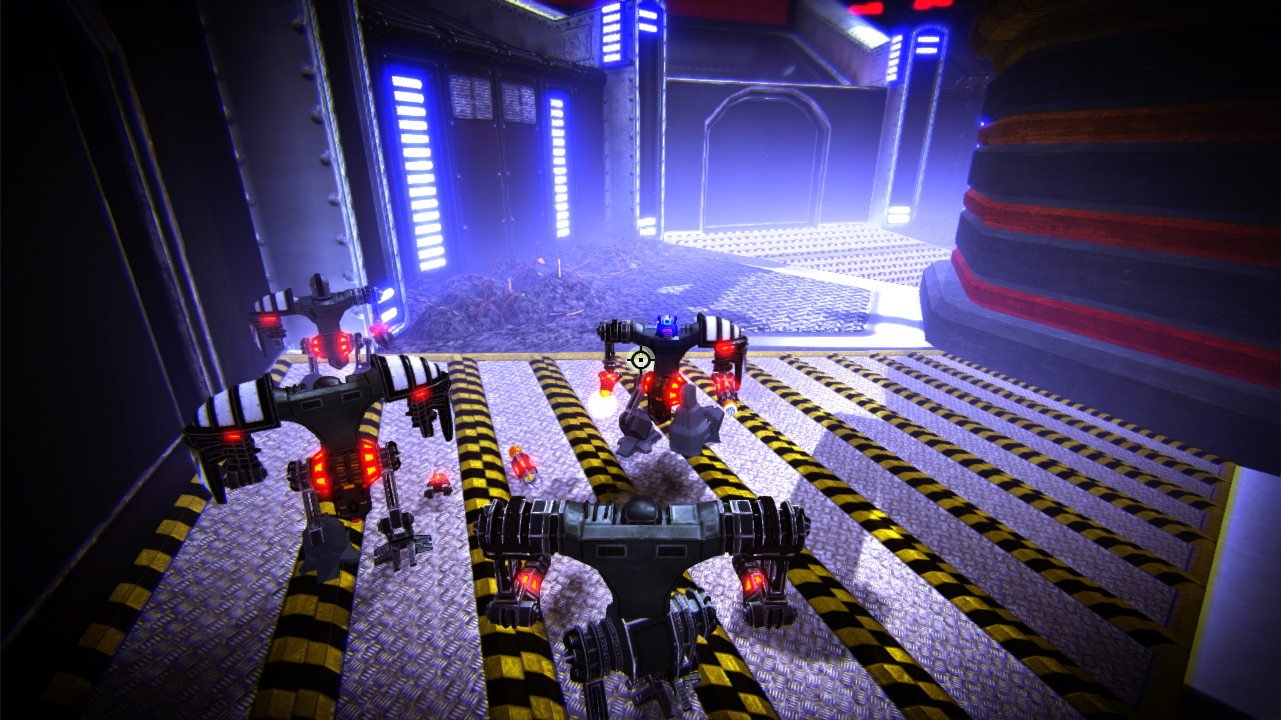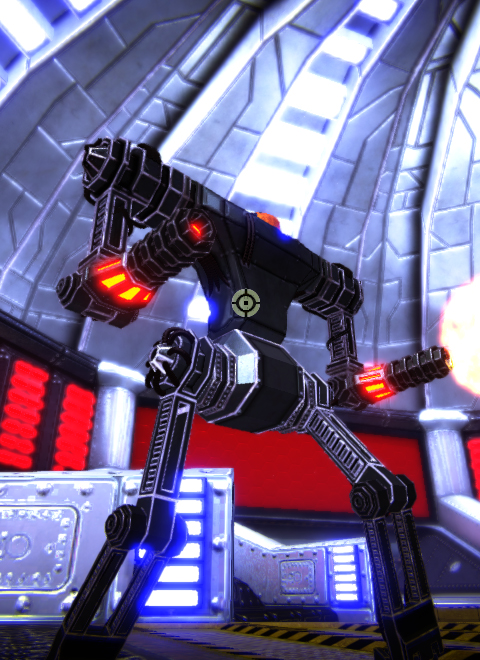 You can read more about the game here:
http://www.indiedb.com/games/modulated