Hey everyone. I've just released a 3 level beta of my game: N9KS.
N9KS is a platformer in which paths are selected based on audio cues throughout the level.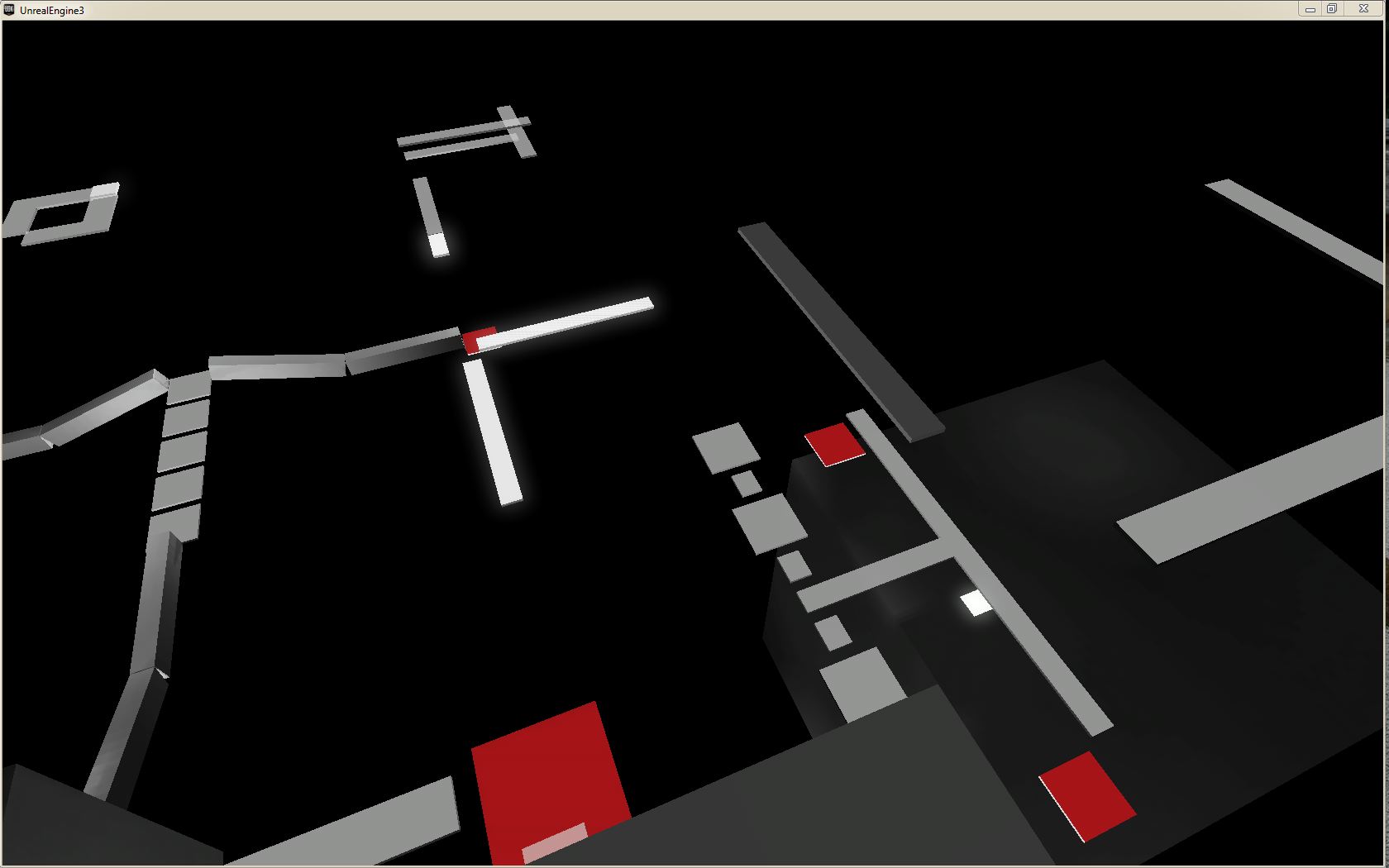 http://www.indiedb.com/games/n9ks
You can download the game from IndieDB as well as from my own site:
www.jackmenhorn.com/n9ks/n9ksv0.2.zip
The visual style and gameplay is very spartan I know. As a musician learning UDK as I go I have chosen to make a game within my capabilities.
I have to take this build and redo a bit and include more sounds, branching paths and if I can figure out how, a much better character model.
I would love some constructive feedback!