GameWizard's proudly presents...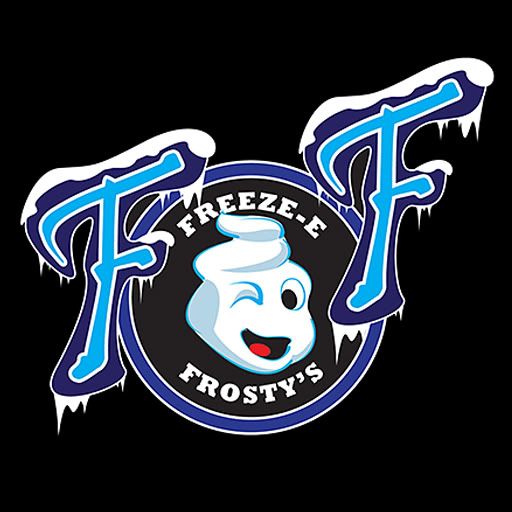 Genre:
Action Adventure Side-Scroller
Release:
December 2010
Platform:
PC
Summary:
Working as an ice cream cone isn't easy....especially when you accidentally blow up the world-famous Freeze-E Frosty's ice cream factory! Help Frosty get through this ridiculous action-adventure game and save your factory from certain doom!
UPDATED: December 28, 2010
Will Frosty get through his first adventure? Why does he fight an Ice Cream T-Rex? How can Ice Cream characters talk? Play to find out!
Follow us on IndieDB! We will have all of our screenshots there:
http://www.indiedb.com/games/freeze-e-frostys
NEW!!!
Videos:
http://www.youtube.com/watch?v=EUeJRdJnsroE
Download at IndieDB:
http://www.indiedb.com/games/freeze-e-frostys/downloads