hello
Tegleg Tank Game is FREE in the App Store!
https://itunes.apple.com/us/app/tegl...921242201?mt=8
A Strategic Tank Battle Game.
Pits your wits against AI in single player or real people in multiplayer as you guide your tanks through the battlefield.
Place Barricades at the start of the game to help Defend your Base.
Control your team of 4 tanks, use strategic moves to outwit the enemy.
Win the game by Destroying all the enemy tanks or by taking out the enemy base.
Full Source Available at
tegleg.co.uk
on the Games page.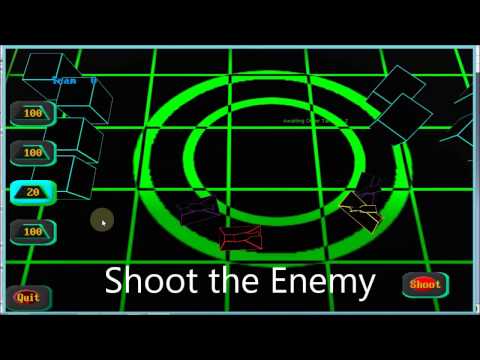 Includes:
*Single Player against AI.
*Multiplayer through Game Center.
*iAds
*Touch Controls
*Code for Controlling Tank Team
*Dynamic Object Placing (Barricades)
*Full Menu System
*All Code and Artwork
*Everything you see in the game.
*Made with UDK (Unreal Development Kit)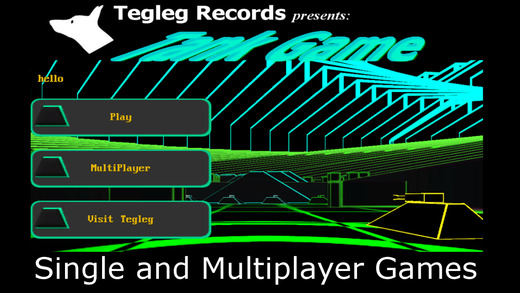 thats the hype done,
i made this game basically because i had no internet for a week and the game i was developing was scrapped for various reasons, and i had an idea for a game.
here is the original plan i wrote
each player has 4 tanks.
u get some time at start of match to place barriers on your half of the map.
touch a tank to highlight it, press either move or fire, touch somewhere in the world and they will move or fire there.

pc has array of tanks represented on the hud, u can also press the hud buttons to select and go to a tank.
hud shows if tank is being hit or dead.

ai.
tank pawn has destination and targetloc vars that are set by player. ai is dormant until player gives order, it then carries out the order and goes back to dormant.

last one alive wins
it took me 7 days to make the complete game including all code and assets apart from the menu buttons.
i spent a little time over the next week messing around with button images. altogether it probably took around 20 hours for the whole thing.
this will be my last UDK based game, and what better than to give away the source! maybe something in there will help someone.
it can be found at
tegleg.co.uk
on the Games page.
have fun!
bye