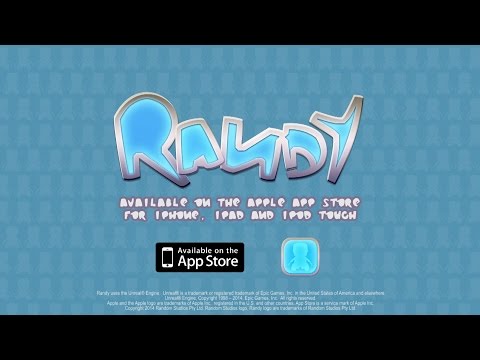 Hey everyone,
Been a long year working with my team trying to get this game out, and we have finally made it!
I'm hoping you guys can help out a fellow developer and share this game with whoever you can, and feel free to leave us some feedback so we can keep improving the experience.
Big thanks to the UDK community for all the help and knowledge we have gained over the years!
https://itunes.apple.com/app/randy/id694922986