Ballista: Stone Storm iOS game iPad/iPhone made on UDK
https://itunes.apple.com/us/app/ball...rm/id648000410
http://www.intenzibne.com
When enemies had forgotten the price of peace, fate falls upon you. No one knows who you are, but soon your name will echo across the land from the bloodied screams of your enemies. The history has never seen such triumphal ascent. Ruin the enemies using the most terrible ancient war machine.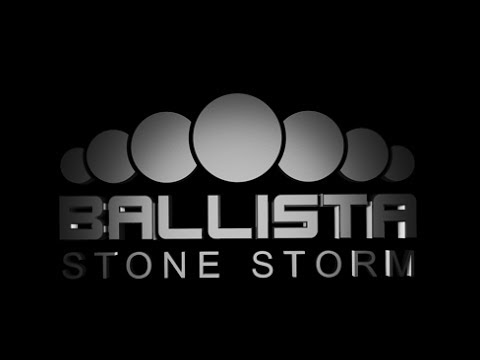 EPIC BATTLEFIELDS
A wide variety of huge space for epic battles, whether clad ice harshed north, the depths of the darkest caves or scenic alpine meadows will fascinate you from level to level.
DESTROYED WORLD
Use the physics of the game world to gain the victory: break the ice under the enemies feet, cover him with the rock, trees and entire buildings. Nothing can stand before the power of giant Ballista.
A VARIETY of SHELLS
Combine the different shells from the simple to powerful bombs to destroy the cities and ruin enemies to ash. Rome monitors your advancements and rates the effectiveness of your attacks. The more effective the attack the more reward you will receive.
RPG
Using the gained experience and money to improve your death machine: add extra armor, buy new modules or upgrade old, acquire new destructive projectiles. There are no limits for perfection.
DYNAMIC PLOT
Night shooting, defense of fortresses, assaults and devastating raids-variety of missions fully reveal you talent for strategy.