ey thanks TKBS! My idea is change de Goku Pawn, for my own Character in a future! but, while! I´ll leave him!
my progress with my prototype videogame!: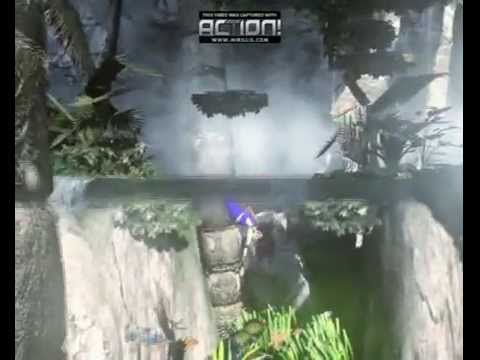 now, I´m going to set the melee animations and damage animations too!!
see you!
Ups! and i have another little problem! well, my camera is 2D, like in the above video, and I set my default control ini, changing the left pad orientation (X---Y), etc... but, when the pawn is in Pole State, or Wall Climbing State, my control dont changes, and I dont Know where can change the pole orientation move state! (uff... sorry my english, I hope, that you can understand my question!!)
see you and thanks!!