Hey Guys,
Here is something I recently finished, it was a fun project based on a concept by crytek. It is my third project in the UDK and took about 4 months on and off
.
I thought I would share it here as I found out some cool things relating to cliff building which I haven't seen much documentation or method on.
Here are some shots of the more interesting areas:
Work in progress posts and some pipeline stuff for the creation of the cliffs can be found here:
http://mrsmo3d.blogspot.com.au/
and the video fly through: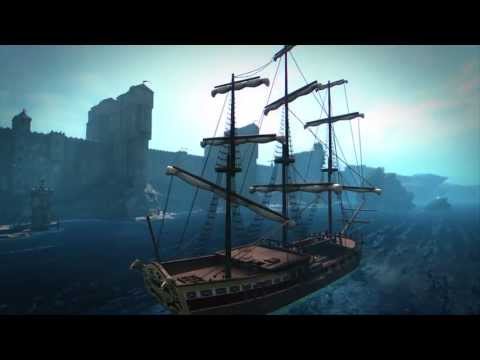 Crits more than welcome, thanks for viewing. Cheers!