Hello
Few days ago I made little project: industriality. It's nothing more than my first small enviro demo:
You may also watch video (sorry for poor fps - I made this on notebook + YT decrease frames;]):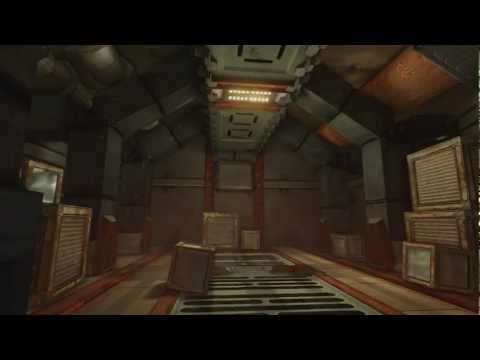 DOWNLOAD LINK:
http://industriality.net
I hope You like it ;] Cheers!

//Two guys told me about to less specular. What do you think about it? In fact in the movie specular is almost invisible :/ May You download demo and told me what You think about it?