2013-01-23 UPDATE: Added Mediafire alternate download link (see below).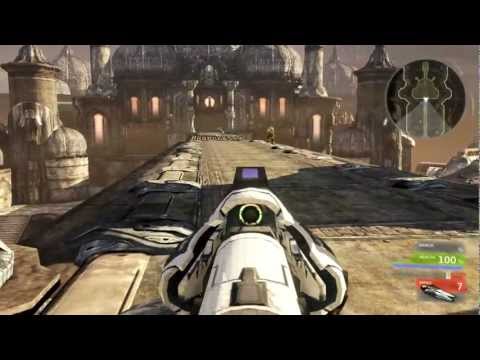 Download links (includes source):
tfp20120418.7z
GameFront
tfp20120418.7z
Mediafire
True First Person Demo
Version: 2012-04-18
UDK Version : 2012-03
Installation:
Decompress to fresh UDK install, making sure to overwrite existing files.
Includes:
true first person view
simple weapon collision
iron sight / ADS system
item pickup via key
sprinting
walking
visible shouldered weapons
visible item pickup
head/face tracking via Seeing Machines FaceAPI
misc bugs
Source included.
I focussed on making sure replication worked well.
Fairly clean, lot of commenting.
Anyone looking into unreal script, animation trees, playing animations or
replication
should find it useful.
Enjoy.
-Kris