Hi Everyone,
I completed this Asian Street in about 3 months in 3DS Max and imported into UDK for renders. I made sure that there are no geo seems or cracks anywhere, and it's ready to be playable if it were to have any gameplay elements added. I have created this project for the environment itself. I took some references images online and worked from those. Everything in the environment is my own: models, textures, shaders, and lighting. Here are the screenshots of the final render: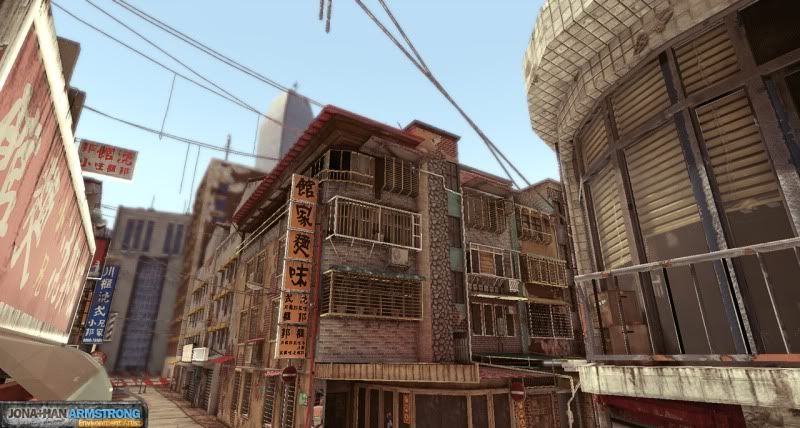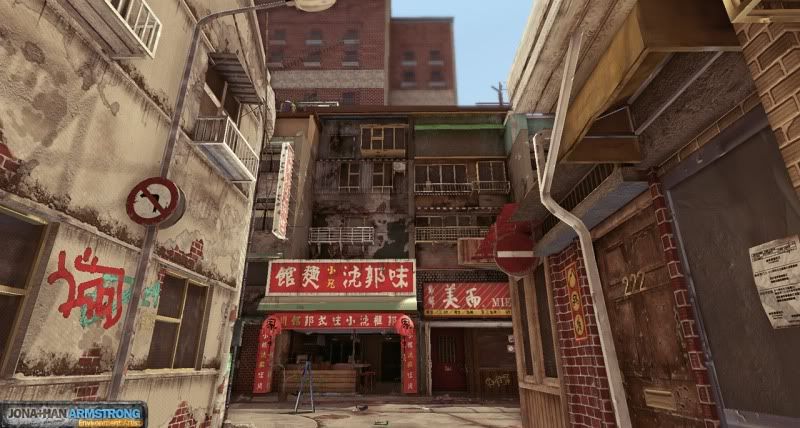 You can see all the progress
here
.
Thanks for looking, I welcome any criticism.
Jonathan Armstrong
P.S. Thanks, Epic, for updating UDK and having wonderful tools!
P.S. #2: this is a copy of the original post I have in modeling in skinning. I'm posting here because of a request that I got. Enjoy!