Hi!
I'm offering my services as a freelancer programmer for UDK and actually anything else that involves programming.
I have years of experience in unrealscripting and the UDK itself, you can check my Unreal portfolio here:
http://www.youtube.com/playlist?list...Bb19lrWXWStTFg
I'm also highly skilled in html5, javascript, C# and other languages commonly used in game development.
My experience in UDK range from custom game types: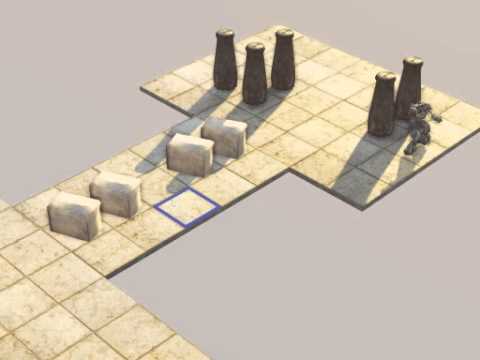 To AI systems:
http://www.youtube.com/watch?v=1bsTjErjrx8
And even touch devices:
http://www.youtube.com/watch?v=lx_4Nl4fQe4
My prices are very affordable even for independent developers, so don't be shy to ask for an estimate!
Please do not contact me or insist about royalty or free projects, I wouldn't be able to help even if I wanted to because of my schedule.
Thanks in advance!
Contact:
saishydragos at gmail