Updated Information (Dec 16th, 2011)
--------------------------------------------

Hello, everybody. I'm back with some updated information on this project. Some months ago I finished up an artistic prototype for this game, but it has been on hiatus since my previous goals were met. I am now looking to get the game started up again and eventually finished. I am still in dire need of skilled Unreal Scripters before this is even a remote possibility.
I am an artist and designer who has been working in the industry making training and educational games for 4 years, but I simply don't know a lick of programming. I'm primarily looking for help in that department.
At the moment, this is a non-paid position, but I want to get a commercially viable product available to shop around for funding options. I definitely want to get people paid for their work.
Urgent Positions
:
Programmers/Scripters (Gameplay, UI, AI)
Not-Mandatory-But-Would-Definitely-Make-My-Job-Easier Positions:
TBD
Note:
Please include examples of your work. You will not be considered if examples of relevant work are not supplied.
More detailed information on the game is available below.
If interested or you would just like to discuss the project, feel free to send me a PM or contact me via email.
Check out my portfolio and development blog at
www.garydraws.com

I will post updates to both this thread and my website at regular intervals.
Email:
gary.storkamp@gmail.com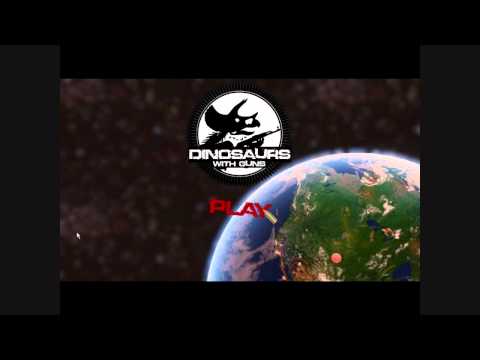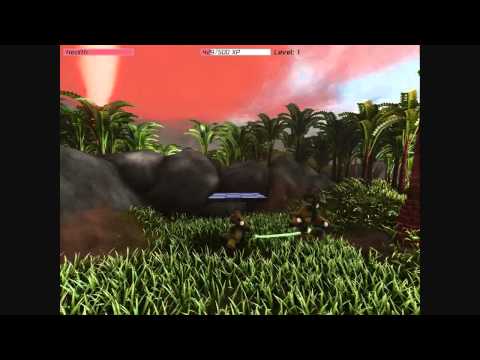 Game Description
Dinosaurs with Guns is a 3D side-scrolling shooter, hearkening back to the likes of Contra and Metal Slug, with numerous contemporary game features added into the mix.
It will have a large focus on the combat system, and over-the-top boss fights. The game is largely a love letter to action games of yesteryear while maintaining a unique style of its own.
The largest gameplay addition will be a combo system used for increasing XP multipliers and disposing of your enemies in fun and creative ways. This is the main feature that I would like working for the prototype.
[screenshot]http://www.garydraws.com/wordpress/wp-content/uploads/2011/02/11-02-16-Combo.jpg[/screenshot]
Thank you for your interest.
Gary Storkamp
More concept art: