Hello to the forum. Nice to be here and also nice to see everyone on the boards here at "Epic Games". It is both an honor and a privilege to be here. Please allow me to introduce myself. My name is Chris and I am here on behalf of my good friend Mr. Brandon Green. He and a friend are currently working on an indie wrestling game for the PC called "International Wrestling League". Anyway he uses the "Unreal" engine and
currently could use any and or all of the help he can get on the game. If you, or someone you know on this forum possess such talent, than please respond back to this topic.
Thank You,
Chris
P.S. With the moderator`s permission, here is the site below:
http://www.iwrestlingleague.tk/
Also, below are the requirements if you would like to get involved and help:
Character Modelers: Familiar with UDK requirements for rigging, animation, and exportation
Coders: Both C++ and UnrealScript are welcome, all levels of skill - we can find something for everyone!
Texture Artists: Able to create seamless textures, as well as specular, alpha, and normal maps of those textures!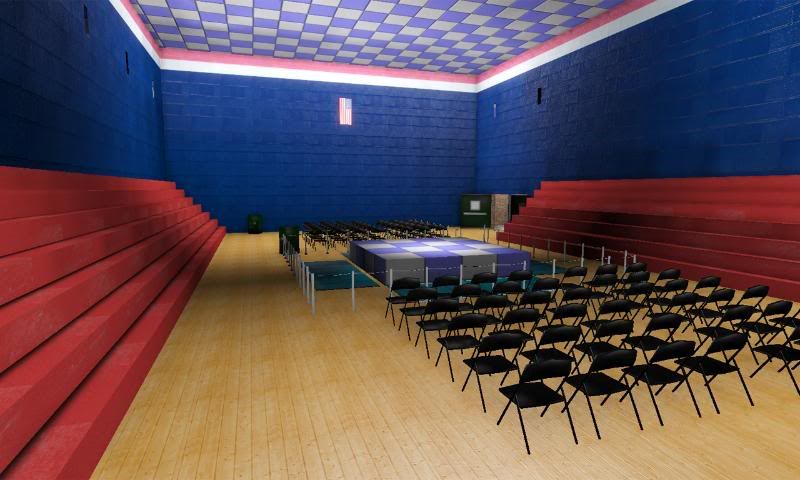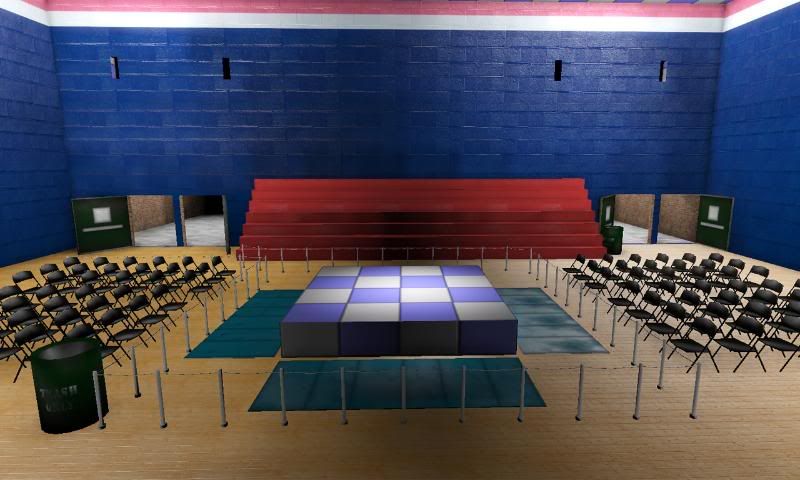 If you posess one or many of these skills, we want YOU! Contact CaptainCRUNNK at CaptainCRUNNK@gmail.com with an e-mail titled with the position you would like to apply for. Please include examples of any past work you've done be it modding or fully fledged game work. We are all in this for the love of the genre, not cash, and these are strictly VOLUNTEER positions. As such, there is no compensation other than the satisfaction of being part of the best professional wrestling game to ever be created.