What is "Depth"?

Depth is an Indie game being developed with Epic's recently released UDK toolset.Depth is dubbed as an "Aquatic Stealth" game. Imagine Sam Fisher spent his time dodging sharks, instead of terrorists, and you're on the right track. Two teams of players square off, in a totally underwater level with very different objectives.


Diver Team
Your goal is to descend into the ocean, and locate a valuable artifact or treasure, usually hidden inside a wreck. You must then bring the treasure back to your staging ground (An Anchored ship, for example)

Shark Team
Your goal is to prevent the divers from carrying out their objective. By tearing them apart.

If this sounds simple, it is. Depth aims to offer an accessible multiplayer experience, while allowing for some (pardon the pun) depth, and sneaky tactics. Some of the complexity of this game will come from the particular traits each team has. These will be further broken down by selectable "classes".

Shark Classes

Mako - Speedy, fits places other classes wont
Great White - Powerful, wide turning radius
Tiger - Balanced, increased sonic senses

Diver Classes

Hunter - Slow swim speed, Harpoon gun
Seeker - Fastest swim speed, Sonic emitter
Watcher - Moderate swim speed, Radar

Sonic vision

Shark players see the world a little differently than you or I. To hunt, they rely on an acute sensitivity to tiny vibrations in the water, which lets them detect targets that are miles away. The downfall of this gift, is poor eyesight. While you will be able to discern one object from another, a motionless diver could be wedged in a nearby rock crevice, and you might not know. If that diver were kicking hard however, or worse - was injured and trailing blood , you would see them easily.



Who is developing Depth?

The Depth initiative is being spearheaded by myself, Alex Quick. I was the lead on the Unreal Tournament 2004 mod "Killing Floor". I also worked with Tripwire Interactive to bring Killing Floor to sale on steam, where it was frequently a top seller. Depth has also garnered some interest from several members of the old KF mod team, so expect a dark, bloody, fun, multiplayer game !


Who are we looking for?
Programmers! Programmers! Programmers!
We need talented programmers who know the ins and outs of Unreal Engine 3. It doesn't matter if you're a professional, or an amateur so long as you are good at working with other people, and can maintain frequent communication with the rest of the team. It should be said, If you are a Canadian, and more importantly a Torontonian, you are an ideal candidate to work on this project! I am residing in Toronto again, after a lengthy stint in the UK, and would welcome the opportunity to work face to face with you guys! However, if you are nowhere nearby, don't sweat! Modern Instant messaging applications are truly amazing. Just make sure you're online a lot !
If you are interested in helping, drop me a line at
jesusrocko@hotmail.com
and introduce yourself!
Thanks for your time!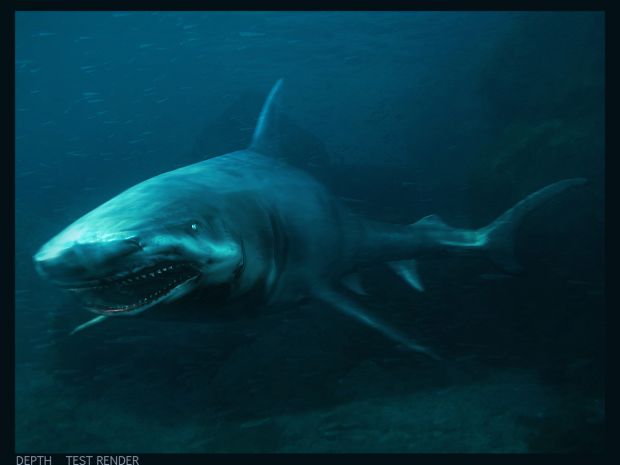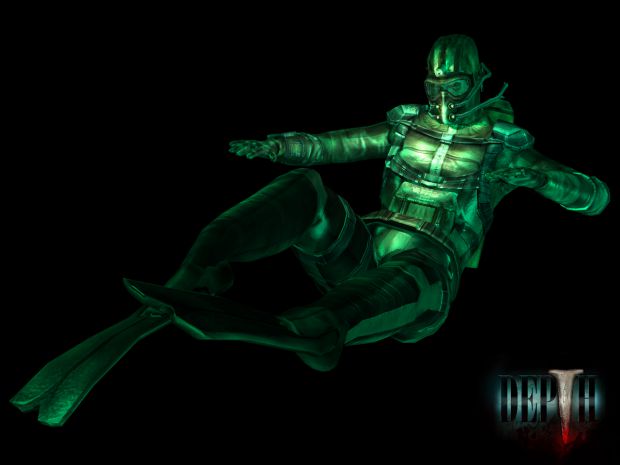 More information pertinent to depth will be released in the coming weeks! So if you would like to stay up to date, visit our moddb profile frequently, and become a "watcher"
http://www.moddb.com/games/depth