Since i've stopped working on this Project.
I want to provide you guys with the source code i've already built. Maybe this can be developed further by the Community.
if i can find the time, i will also write some tutorials or at least a small documentation.
For now please ask the questions directly there you found this link. (either udk forum or youtube)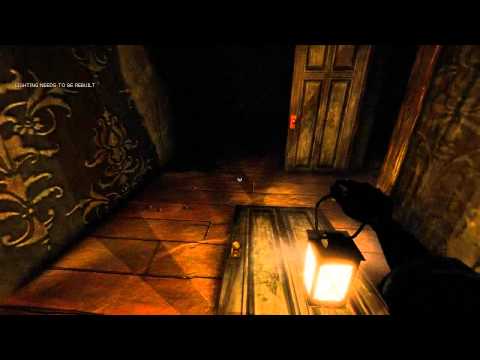 Please Note that this game was built on the "UDK-2013-03" Version.
Source Code Download:
http://www.synoptic-entertainment.co...ce-code-7-days