Hey guys got bored so I created a material I would like to share. It works great with Dynamic Objects.
Not so much with static objects though.
It has rear specular lighting, dynamic AO which is generated from the Normal maps blue channel and faked bounced lighting.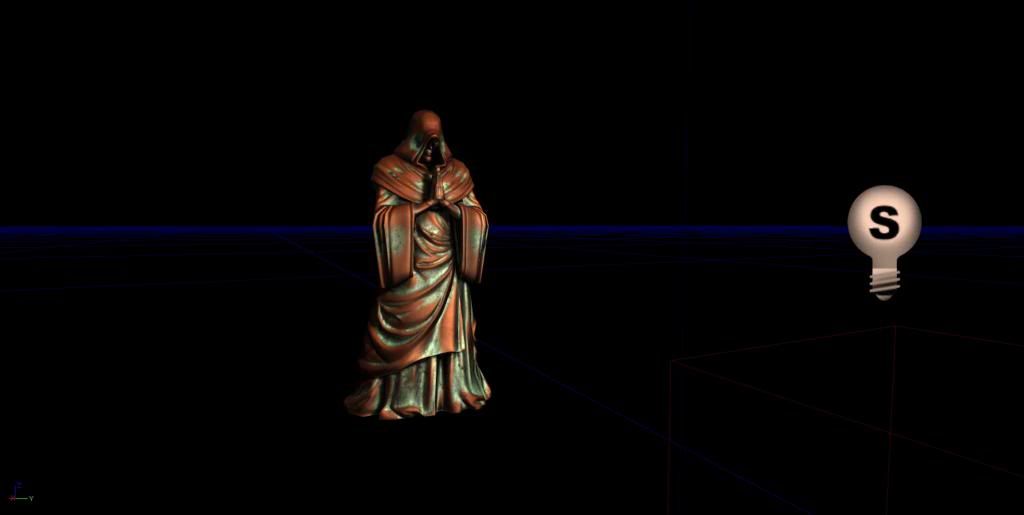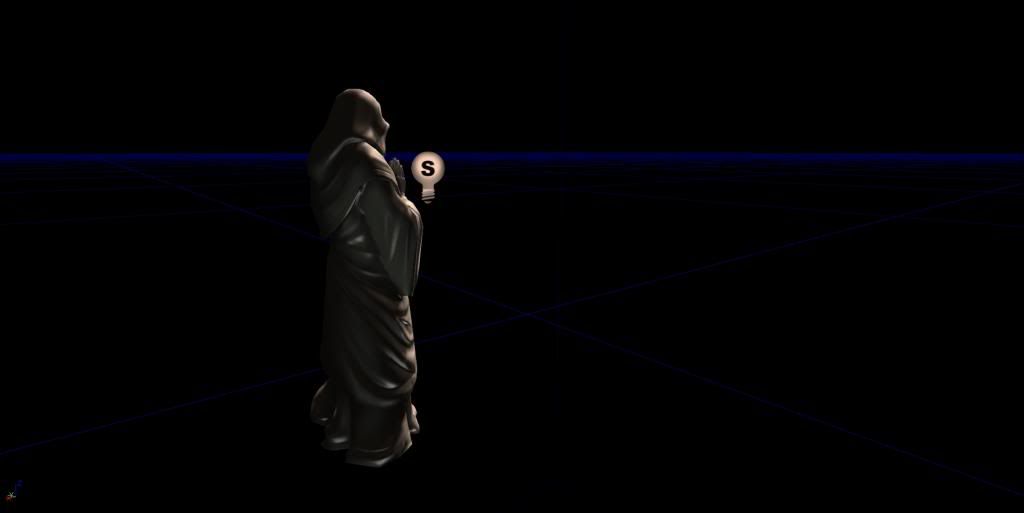 Here is the material net work
Blend Mode needs to be set to custom.