Dear Community,
This is something I've wanted to accomplish for awhile!
In this video below and in my code I am giving you, I show you how to:
1. use a single button press to turn a skeletal mesh into a rolling move-able kactor ball and

2. with another button press, turn the kactor ball back into the normal skeletal mesh character!

3. I provide you with the code to control the pawn in kactor ball form

4. I provide you with the class you can use to make sure your kactor version of your pawn is properly lit to match the utpawn skeletal mesh component.
Video
Here's a video showing my simple algorithm at work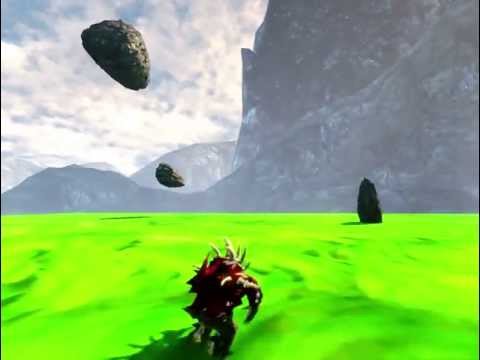 Skeletal Mesh to Moving Physics / Kactor Ball and Back Again With Button Press
How to turn your walking pawn from skeletal mesh into kactor rolling ball with physics and back again