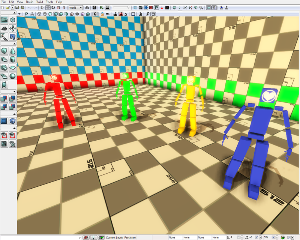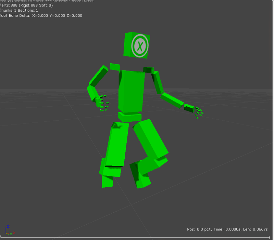 Anytime i have joined a new project, rather it be unreal or idtech i always make a layout kit so i don't get distracted by the existing artwork.
+ You can post WIP stuff in a more professional matter without showing default unreal players ext...
I made a little starter kit in my spare time for you guys.......enjoy.
Download.
http://www.filefront.com/16936545/Layout.zip/